Integrative Health & Wellness Centre

Healthcare that works for you
For you to exhibit excellent energy, a robust immune system and cognitive clarity, you body require these core elements for optimal health:
Integrative Health is not alternative medicine, it is advanced evidence-based medicine.
We do not always have to take a pill to regain good health but rather integrate wellness into our lifestyles.  At Fortress, we work collaboratively with patients to ensure optimal health outcomes are achieved.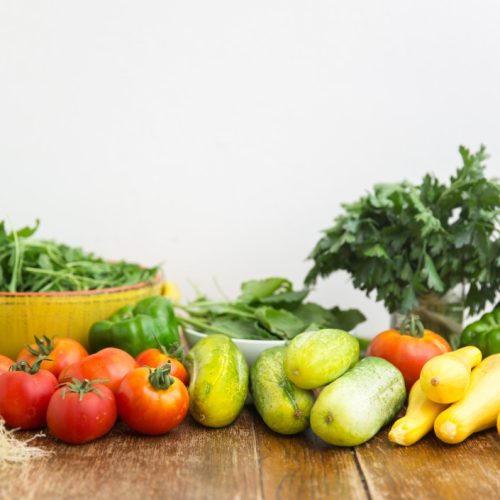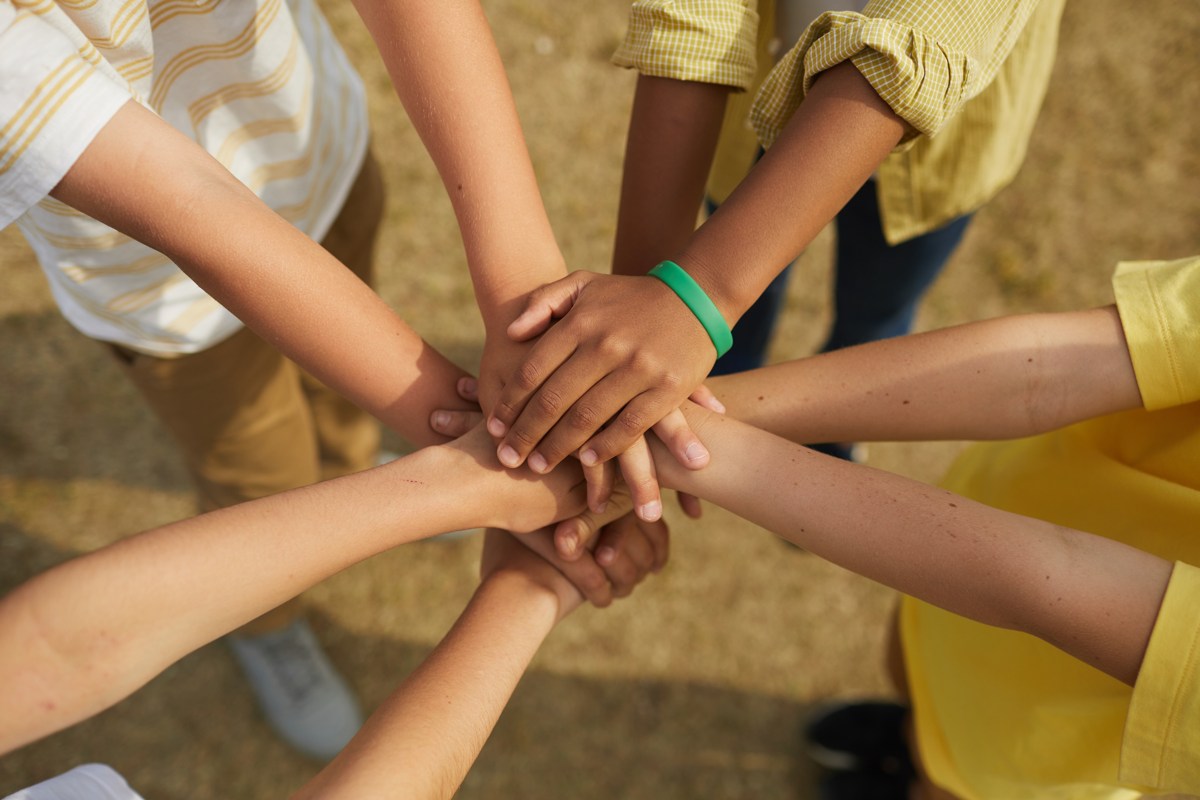 Health is more than the absence of disease! We help you Seek Wellness.
Through our Integrative Wellness Programmes, we believe in treating the whole person. Our experts employ a full 360-degree evaluation and use emerging tools and tests that provide a unique functional view of our patient and help us understand their condition from the root cause.
Our offer includes;
As part of our growth & expansion plan, FGS is soon looking to open an INTEGRATIVE HEALTH & WELLNESS CENTRE that will include Complimentary Health and wellness practitioners. From our well selected pool of associates, we will be providing One on one & tele