When restrictions of aging, different ability, chronic illness or cognitive difficulty make it challenging for individuals to fully care for themselves at home, FGS Home care aides and caregivers are at hand to assist. Having one of our professionals, improves the quality of life for your family member by giving them attentive, hands-on care and compassionate kindness. For many FGS clients, our caregivers have become trusted friends and family, relieving them of worry and constant concern for their family member. Serving our clients from the comfort of their homes is our joy. We provide Home Health Aides under the supervision of an RN.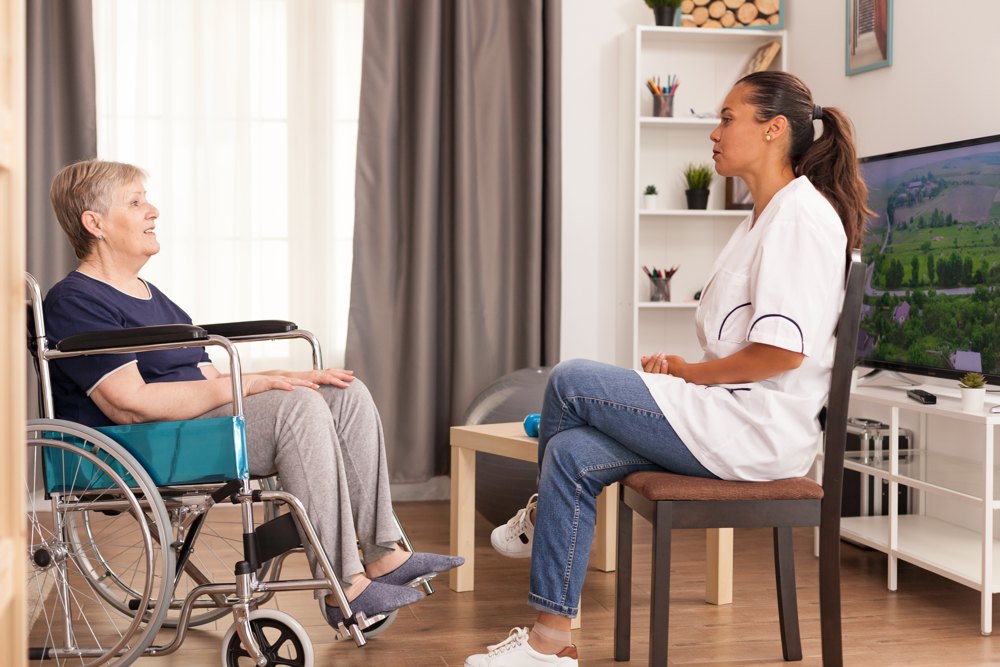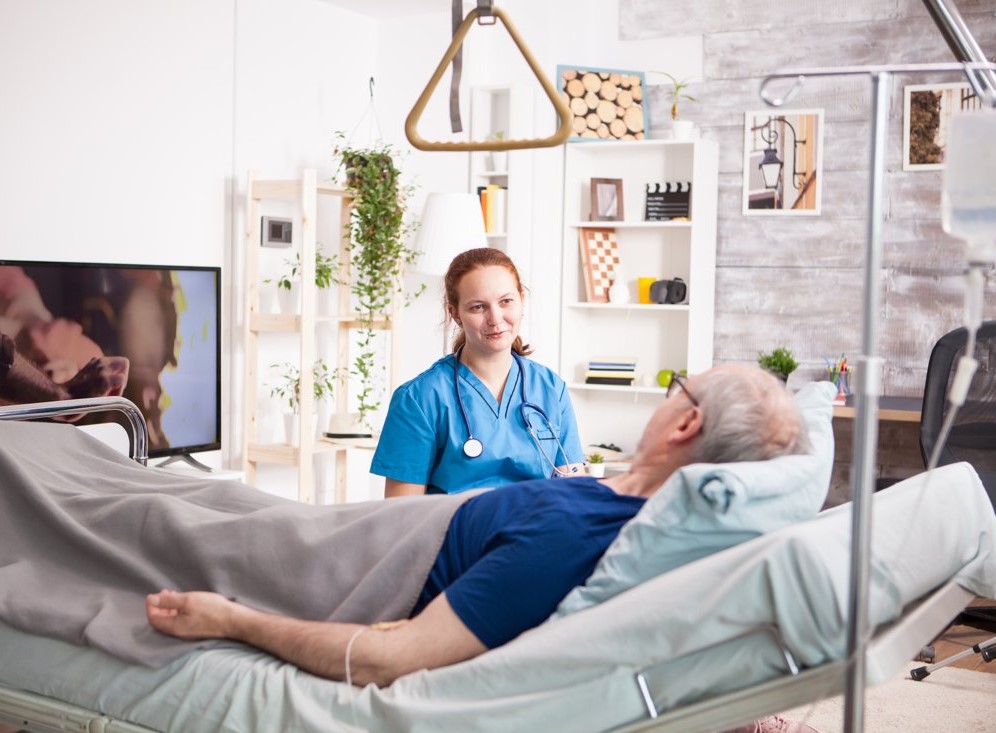 Choosing hospice care brings comfort and compassion to the lives of patients and their families. It is beautiful and can be daunting at the same time. For the patient, it is a decision to ensure this End of life phase is as peaceful, comfortable and pain-free as possible. For the family, it can be a time of mixed feelings of grief, joy, stress and so much more for the family caregivers. While it is labor of love most primary caregivers willingly choose as a gift to their loved ones, it can be daunting as it is an unknown – Thankfully, primary caregivers do not have to labor alone. FGS Hospice aides are the hands-on support for families needing help with the tasks of daily living. Hospice aides help patients and family with their activities of daily living, including medications reminder, light housekeeping, feeding and personal care. They are also available for emotional support including sitting with patients and allowing for life review can be enough.

Skilled Nursing and home Health care is a necessity in this day and age. Home health care offers a varied range of health care services that can be provided in your home for an illness or injury. It is convenient, personalized, and effective and provided in the comfort of your home. FGS is in the process of acquiring the required licenses to offer this very needed service to our clientele in the Maryland, DC & Virginia Regions. Community based Care is critical to our offering and as part of our team we have Advanced Care Practitioners who will be at hand to provide house call Services to Private homes, Assisted Living Facilities & Groups homes. Serving long term care Insurance clients, MEDICAID, MEDICARE as well as Private-pay clients. Our goal is to ensure quality, timely and efficient services where you are most comfortable!