We believe that people with different abilities deserve to live and work in the place of their choosing.
FGS is in the process of obtaining licensure to offer residential homes & support services including activities of daily living (ADLs), medical appointments and health issues, opportunities to try new things, meet new people and live a life with meaning and purpose.
We serve Most Insurances, MEDICAID, MEDICARE and Private-pay clients. We work hard to provide you with resources and solutions for every step in your health journey. And because the best health care is a continuum, our services put as much emphasis on preventing illness, keeping you well as we do on getting you well.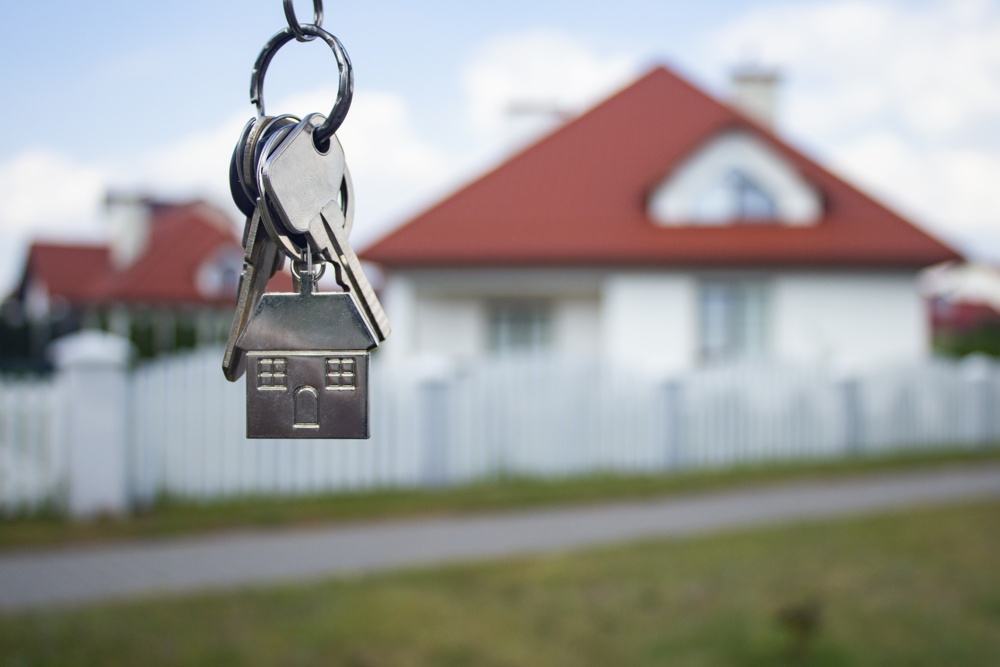 We offer convenient high quality health care
at the right time, in the right place,
for an affordable price.