About Us
We are a international Multi-disciplinary, healthcare solutions provider specializing in:
Healthcare Consulting, Healthcare staffing for hospice & DDA/DDS services , Health @ Home Solutions for patient-care, Elderly care and support services.
Our Solutions concept is based on the philosophy of the butterfly –
That 'Cocoon' moment….. that is where FGS thrives. We HOLD the FORT as you Change, Grow, evolve and TRANSFORM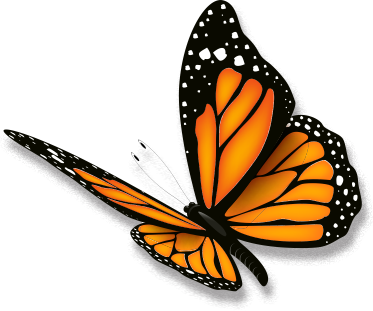 Perhaps the butterfly is proof that you can go through a great deal of darkness yet still become something beautiful
Our team of experienced professionals and associates,
works in collaboration with the clients' and their care
teams:

To solve their health challenges and develop wellness programs that work for each individual with the goal of achieving the best outcomes.

To develop practical solutions that help you
focus on your core business of taking care of
your own patient's while creating business
value.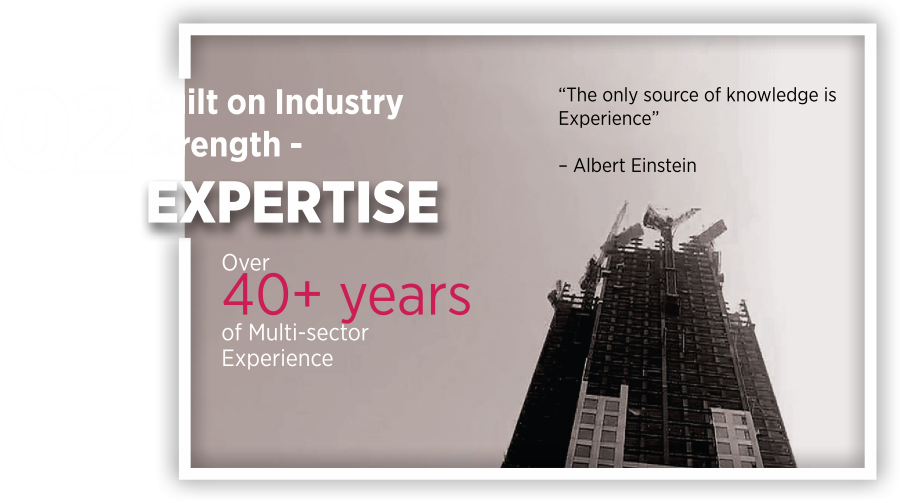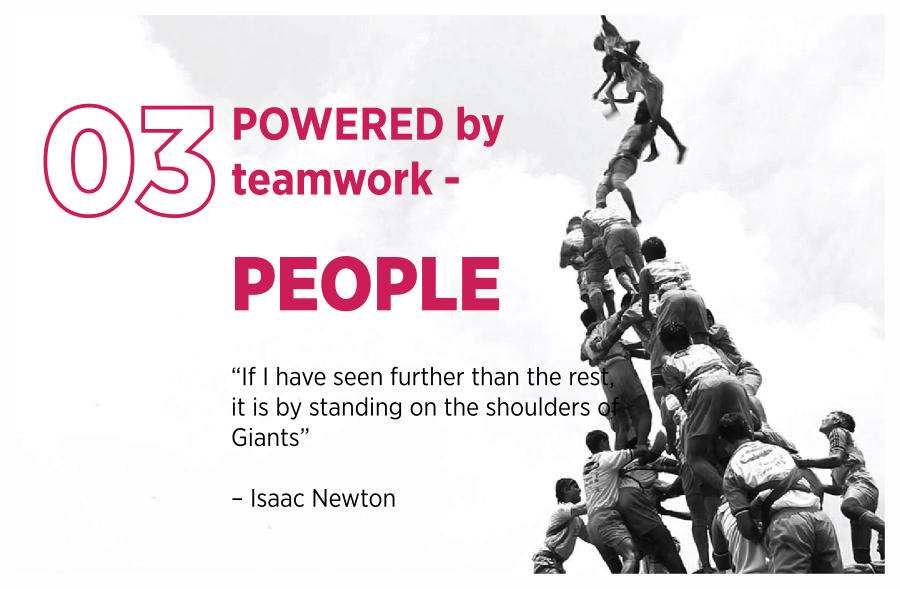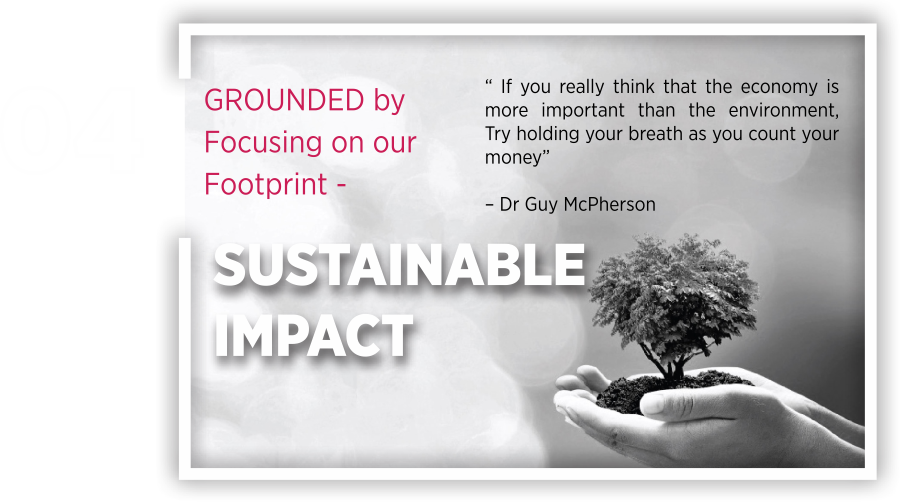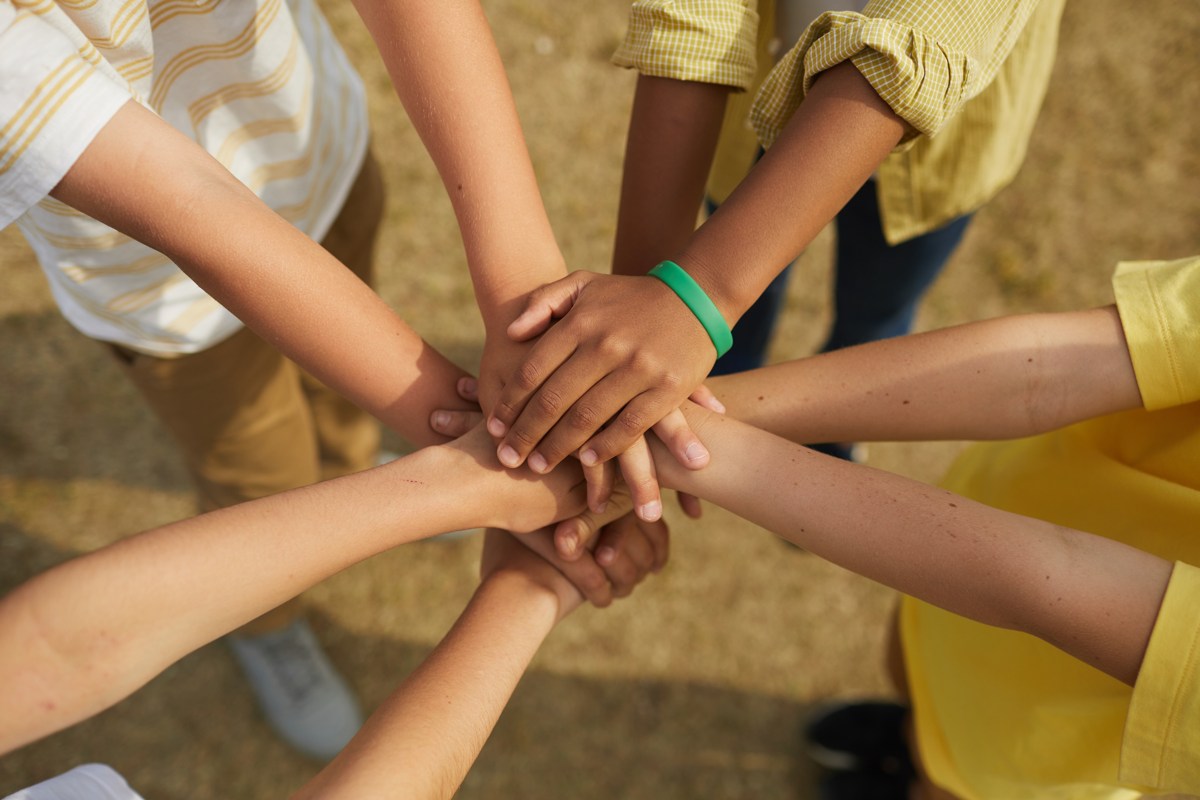 Our Philosophy
Quality of Life.
Imbalances from modern lifestyle continue to exert pressure on humanity. Chronic disease, mental illness and stress levels are at an all time high. While everyone desires (W)HOLISTIC LIVING, getting there can be a CHALLENGE . You need a team that is dedicated to you and understands your Goals."
"We become your PARTNERS of HEALTH to inspire you & walk with you to WELLNESS – From Acute to Chronic disease management, Intellectual & Developmental Disabilities, Lifestyle dis – eases, weight Management, pain management, Elderly care, to End of life Care, We are your TEAM
Community
Involvement
(W)HOLISTIC LIVING includes an individuals MIND, BODY & SPIRIT. The PHILOSOPHY encourages us to see our connection to our environment and how the health of our physical and social environments impact our own health and the mental, financial, physical, emotional, political wellbeing of our nation and the world. Everyday at FGS, our team works to inspire this WELLNESS. To connect people to TRUSTED care experts, resources & education that they need to reach their OPTIMUM health.
Our PARTNERS have joined US to extend this message to our motherland, Africa and the world by offering various wellness services to underserved communities through our FGS Health initiative. However, there is always more to be done. Thats is why we are always hard at work.
Ask us how you can be a Partner in this initiative.