We are an Integrated Healthcare Solutions Firm
Providing practical solutions that help our clients while we Hold The Fort as they Evolve, Grow and Thrive.
Start Your Journey With Us
Our resource is People! Serving the DC, Maryland & Virginia areas
We believe in Holistic health. Which includes an individual's MIND, BODY & SPIRIT.
It also is about the health of the Communities we serve – the mental, financial, physical, emotional, political wellbeing of our nation and the world. Everyday at FGS, our team works to inspire this WELLNESS. To connect people to; highest value care, experts, resources & education that they need to reach their OPTIMUM health no matter their status in life.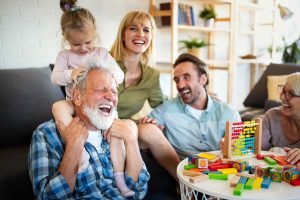 One component of ageing is usually decreased activity, which can result in loss of flexibility, strength and agility. While exercise can't stop the ageing process,
Continue reading »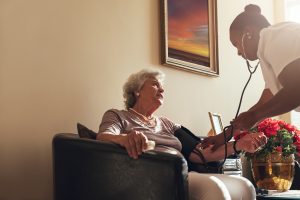 Home health care helps older adults live independently for as long as possible, even with an illness or injury. Home health care keeps older adults
Continue reading »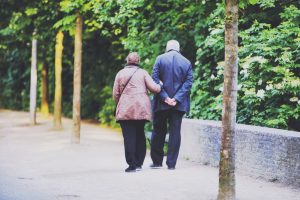 "Everyday ageism is part of American culture and one of the most common and socially condoned forms of prejudice and discrimination. There is no doubt
Continue reading »
Start Your Journey With Us!
We are here to Walk with you, gentle your journey, give you tools and help you reach your GOALS to a healthier happier YOU.